La Lutta NMC is a one-stop-shop production house that develops what you need in realizing your singular vision. We support artists, nonprofits, community groups/NGOs, civic leaders, and individuals. La Lutta NMC retains relationships with creative responders around the world– a vast network of artists and educators across all disciplines, social entrepreneurs, public and private sector professional.  Founded in 1997 by award-winning filmmaker, author, and visual artist Antonino D'Ambrosio, La Lutta NMC focuses on creative response, work that looks to expand democracy.
Our projects have been presented around the world from prestigious festivals (International Documentary Festival in Amsterdam, Cannes Film Festival, Tribeca Film Festival, HotDocs, Cork Film Festival and many more) to celebrated cultural institutions (New York's MoMa, The Paley Center,  London's Tate Modern, The Model in Ireland, Center for Contemporary Art in Santa Fe, NM), screened theatrically around the world and broadcast on PBS, BBC, ARTE, SBS, Sundance Channel, Channel 8 Israel,  SKY, RAI, CBC, RTL Networks, AMC Networks.  Our film projects are distributed by IFC Films and Kino-Lorber.
Our belief is sempre creando or Always Be Creating!
Join us!
Check out Grammy award-winning musician Rosanne Cash on working with La Lutta NMC!
CNN correspondent and founder of Dream Corps Van Jones discusses the philosophy behind creative response: "taking things that are complicated and making them simple in order to empower people."
Writer Luc Sante shares his classic The New York Review of Books easy My Lost City in a Special Feature from the IFC Films Sundance Selects release of Antonino D'Ambrosio's feature Frank Serpico (IFC Films/Gigantic Pictures/La Lutta)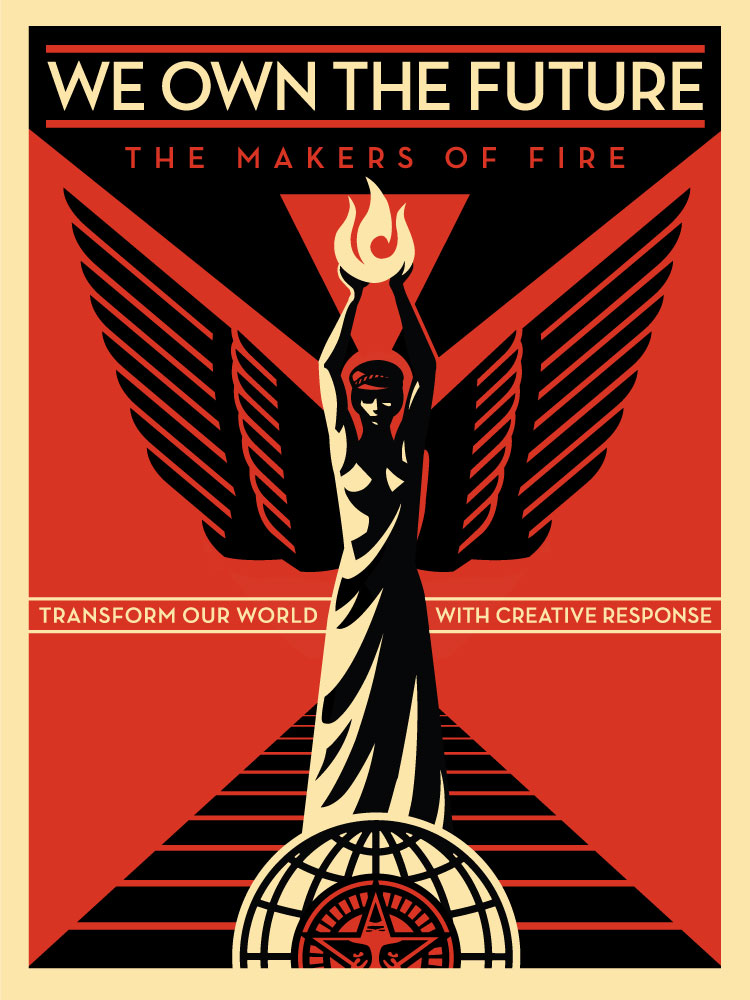 As the contemporary world sways between collapse and evolution, we must be vigilant in our awareness that history is not a static thing that happened in the past. We are agents of an evolving planet, and his- tory is being made by our actions or our indifference. As we wrestle against complicity and conformity, creative response allows for the reimagining of everything around us. It permits us take a snapshot of our lives but then see the entire history of the world we wish to occupy, balancing the particular and the specific so we can locate our aspirations for something real and tangible. Creative response recognizes that we must break down the illusory wall between those who watch and those who act. Where everybody gets a chance to participate. Where we celebrate excellence and recognize shortcomings not as weakness but as points of engagement. Where people can discover new interests and unknown proclivities, mining them for all they're worth. That's a world worth living in and a world worth fighting for. Creative response under- lines the affinity between the frame (life's outline) and the image (our shared humanity), which always asks the spectator (us) to see more, to grasp the point from which we must cooperate, to see anew, to meet. It supplies a language we can use to write our own story, with words that might be foreign, populated not by fantasies but by action and people. Even though we may come to the theater of life as individuals, once in-side we join together as an audience. [From Antonino D'Ambrosio's essay Bend the Notes: A Creative Response Initiation}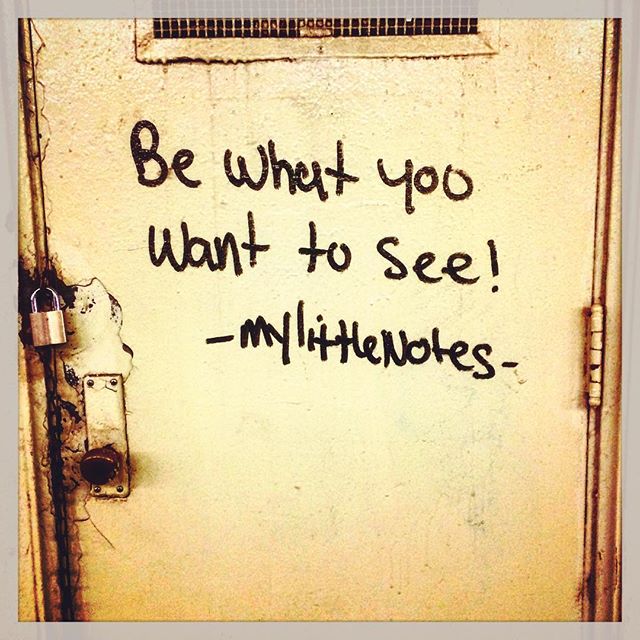 Over the past two-decades, La Lutta NMC has supported and partnered with hundreds of artists, social change advocates, community groups, schools/universities, NGOs, civic leaders, and everyday citizens from around the world,  providing support from development through distribution across all areas of media creation—from new media to streaming to short-form content to long-form feature films to fiscal sponsorship and start-up incubation.
Genius grant recipient musician Rhiannan Giddens on the importance of history and creative response.
See award-winning Def Jam poet and actor Suheir Hammad discuss the power of creating:
Journalist, Producer and creator of The Wire, David Simon on democracy